Like your friends cheering you on down a scary rock roll, we have awesome sponsors and partners that are helping us make this race happen.
These expert guides will take you on an adventure of a lifetime in the South Chilcotin mountains. Partnering with Sweet Skills, they also offer women's only fly and bike camps.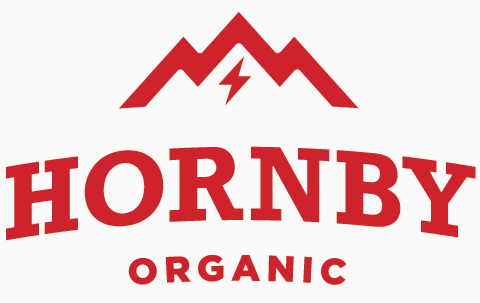 Packed with a balanced of organic whole food ingredients, these gluten-free bars from the Comox valley will fuel your ride and keep you shredding.
Innovative bikes and components designed with heightened sense of detail and creativity for function, performance and beauty.
Ecologically-sound and socially-conscious kombucha.
A welcoming and inclusive space for the diverse and evolving community of Pemberton to practice and gather.

One of the artists behind your new favourite T shirt. And if you're fast enough, you'll get a custom trophy.
Keeping your eyes in tack.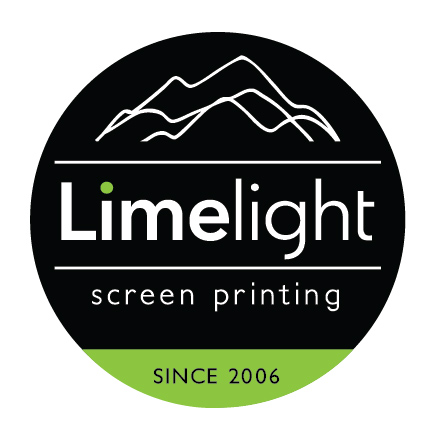 The mastermind and creator of the live screen printing station and one of the artists behind your new favourite tee.
Working collaboratively with local and regional farmers, the professional chefs of the Collective Kitchen brings the quality of the finest restaurants in the world to your special event.
Fuelling your life with coffee, treats, and delicious meals.
Pemberton's trail association; grooming and keeping all that sweet single track oh so tasty.
Your friendly local mountain bike association. Supporting all of the Pemberton mountain bike community with fun events and opportunities.